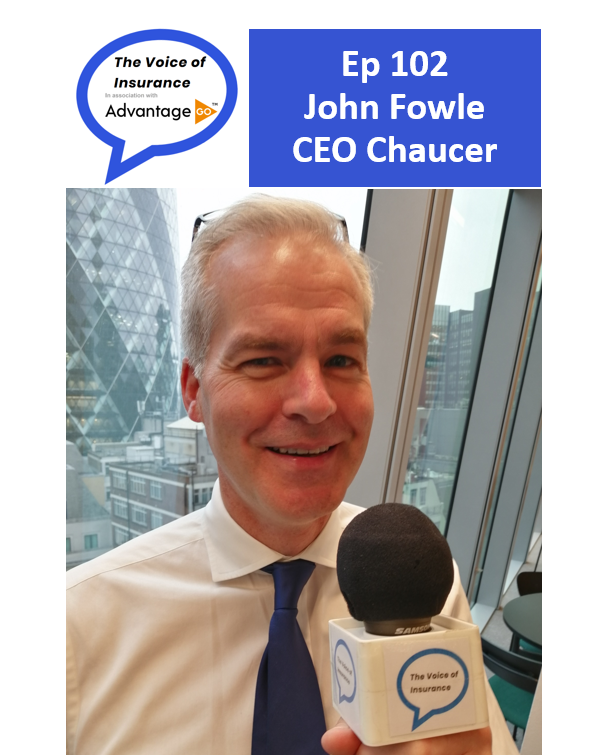 Today's guest is John Fowle the CEO of Chaucer.
John's in an enviable position. He has a very large long-term backer in the form of new owner China Re that is effectively providing almost unlimited permanent capital to his business.
Chaucer's new ownership brings the ability to write almost anything as well as access to the vast Chinese-backed Belt and Road global investment initiative
But just because you can do something, it doesn't necessarily mean that you should.
This interview turned into a really open and fun discussion.
John's thoughtful and good humoured personality shines throughout this podcast as I probe him on everything from how ESG and algorithms are going to change underwriting to where Chaucer's plans to be China Re's international P&C insurance and reinsurance growth engine will take them.
LINKS:
We thank our naming sponsor AdvantageGo - enabling an enterprise view of exposure:
https://www.advantagego.com/
We also thank Claims Direct Access (CDA) for their support today:
https://www.claimsdirectaccess.com/